The Latest From Bethany UMC
Stay up to date with all the latest announcements, news, and updates.

Click through the tabs below to see all our Pride month events:
Please join us for our Pride discussion group, centering on the book "Transforming: The Bible and the Lives of Transgender Christians" by Austen Hartke. It will be an exciting discussion about what the Bible has to say about gender identity. If you are pressed for time and want to understand the main ideas of the book quickly, there is a 40 minute long youtube video in which Austen presents a condensed version of his book. The title of the video is "Austen Hartke: The Bible and Transgender Christians" and you can find it here: https://bit.ly/3MEdZHK
We will meet on zoom at 7pm on June 7th, June 14th, and June 21st. Come to just one session or all of them as you like. The sessions on the 7th and 14th will be focused on the book, while the session on the 21st will be focused on the youtube video.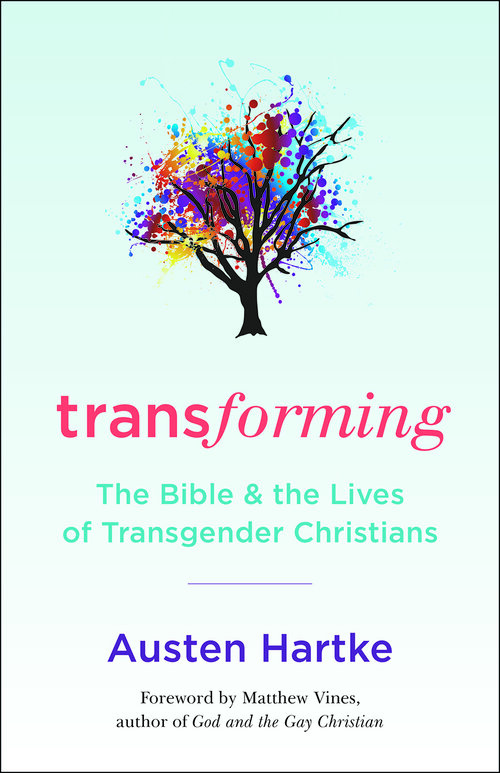 Join Queer and Trans activists from the Philippines along with SFCHRP on Wednesday, June 8th at 7pm, as we discuss the boiling hot political situation in the Philippines, how queer/trans activists are at the forefront of a movement fighting for national liberation in the midst of dictatorship, and the complexities of being queer and trans organizing for, not only their lives, but for everyone in their homeland. Learn how we, as concerned people in the US can contribute towards their struggle for a just and lasting peace. 
Register here: https://tinyurl.com/hotqueerPh
Slow Sanchez and Bethany UMC are beyond excited to host this year's Pride Stroll. It'll be a day of family-friendly pride-filled fun! We'll be gathering at Day and Sanchez at 11 and then continuing the festivities at Bethany following our stroll.
RSVP to the Facebook event!
Pride month is kind of a big deal for us at Bethany. And we'll be closing out the month with a pride celebration party on June 26th with a hybrid worship service followed by a BBQ! All are welcome! 
RSVP on Facebook! 
4th Annual Bethany Drag Show
Bethany UMC – 1270 Sanchez St, San Francisco
Thursday, June 30th – Starts at 7pm
Join us for a Fabulous Drag Show at Bethany to end Pride month! We have many talented, Bay Area Drag Artists lined up to help us share some joy and raise money for SEEDS: a local non-profit that provides resources for unhoused queer youth in the Bay Area. Bring friends, family, and plenty of tips for the performers!
With the fall/winter rains and cooler temperatures, we are worshiping in our sanctuary (versus outside on our patio). Join us in person or on Facebook Live at 10:45am.
read more